BEST PRICES and LOWEST Shipping Rates! Email: mh@ministryhelps.com Phone: 1 (864) 682-5425
Categories or Authors: Keywords:
Companion Bible Page
Notes by E. W. Bullinger
This is a scaned sample of one of the pages in the Companion Bible.
The size of this page is not intended to display the exact page size. It is only intended to show the page layout only.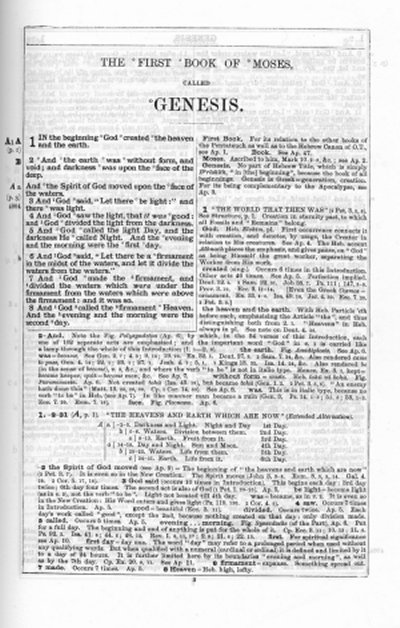 ---